WHO WE ARE
Lekos designs and manufactures specialized machines and appliances for food industry focused mainly on confectionery and pastry.
WE WERE BORN
This family business was founded by Mr. Frantisek Ledl in 1994. Together with the core of current Lekos team, they had worked as technicians and technologists in chocolate and confectionery production plant before Lekos foundation.
25 YEARS HERE
In our 20-year history, Lekos has became an important and stable partner of many significant confectionery producers, especially in Central and Eastern Europe.
OUR SUCCESS
Our success is based only on our work, way of cooperation and satisfaction of our customers. From small garage to the factory with over 4 000 m2 of production area without any promotion at prestige international trade fairs or in media. We think this speaks for itself.
Since the establishment of Lekos, we have been dealing exclusively with design, manufacture, installations and renovations of specialized machines and appliances for chocolate, confectionery and pastry. All the projects have been and are still tailor-made, according to the specific needs and requirements of every customer.
Small group of managers enables us to be flexible in all the project phases and to take prompt decisions in case of any situation or inquiry. We have our own designers and engineers, machine technologists, confectionery technologists, production team and our own testing centre.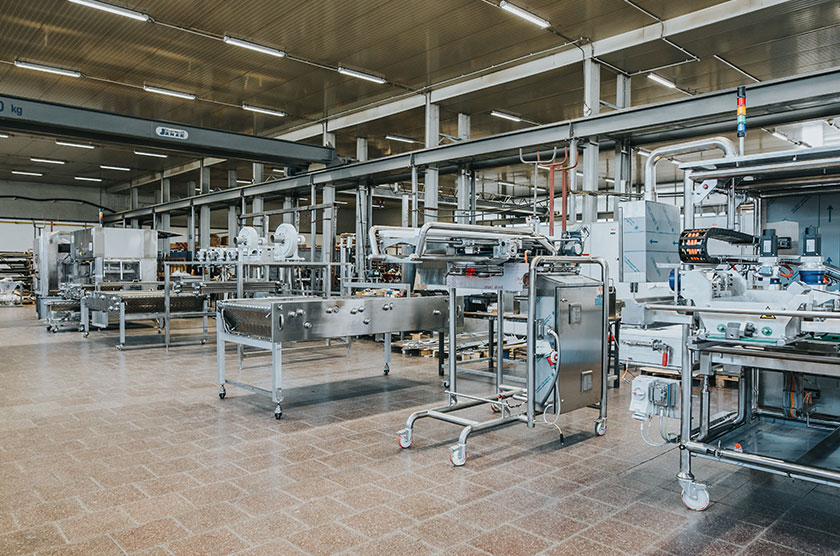 All these workplaces are equipped with the most sophisticated facilities with the newest software and further necessary equipment. The whole process from design through manufacture, assembly, pre-shipment testing and packing is centralized and supervised.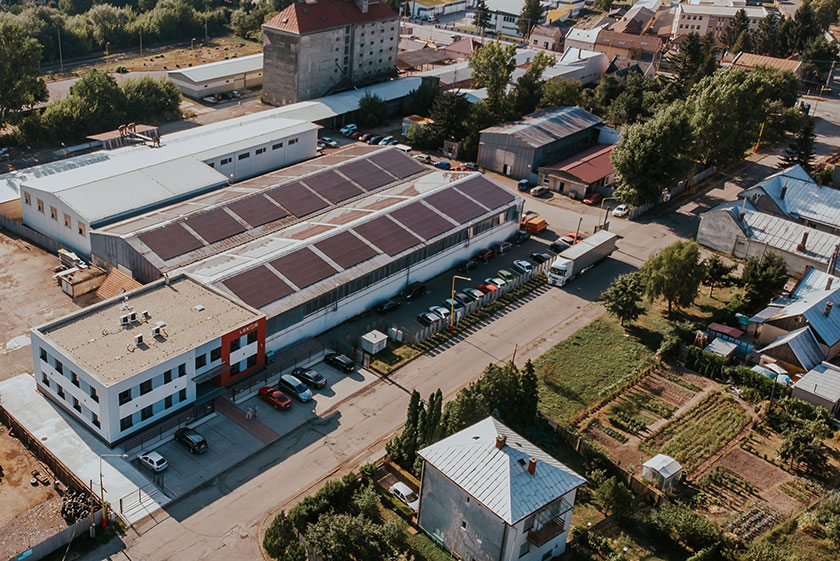 We are specialized in chocolate moulding lines, enrobing lines, drop lines, bar lines, depositors, cooling tunnels, tempering machines and a lot of other auxiliary devices and appliances. It does not matter how specific your request is, either capacity, space restrictions, used components or which control platform you prefer, we always consider your inquiry seriously and we quote only if we feel confident to fulfil your demand.