Lekos looks at every inquiry for a new bar line individually, using the experience from lots of realized projects, listening to customers and considering their ideas about products and utilizing Lekos R&D centre to either develop new ideas or verify customer's recipes on the testing bar line. Although all new Lekos bar lines consist of standardized stations and functional parts, each line is customized by additional accessories, its layout or tailor-made features.
Lekos bar line works with variety of masses and designs of bars, starting from classic cereal bar recipes, nut bars, through currently popular protein bars and raw fruit bars, up to certain specialities such as French nougat or multi-layered bars.
Examples of available basic types of masses and basic bar designs: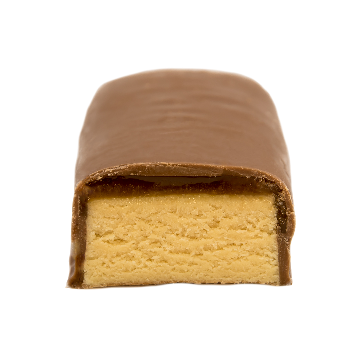 Double layer bar protein + caramel / fully enrobed by chocolate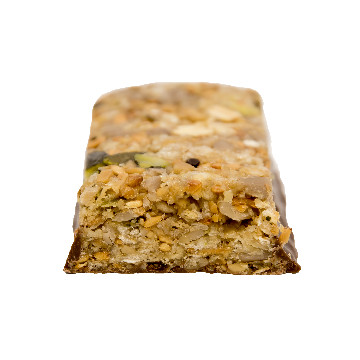 Seeds or cereal bar / bottom enrobed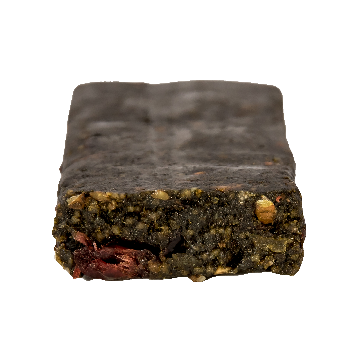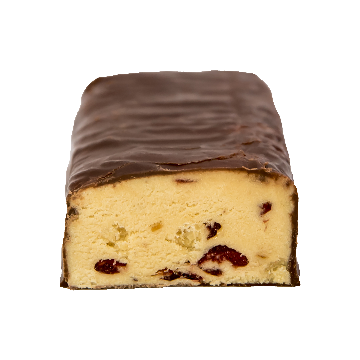 Protein bar single layer / fully enrobed by chocolate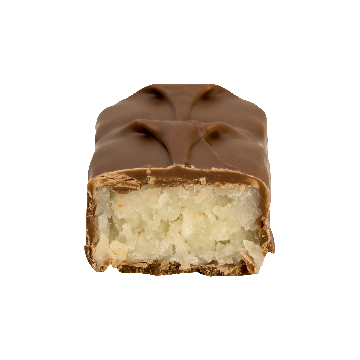 Coconut bar / fully enrobed by chocolate
Marzipan / fully enrobed by chocolate
The most common LEKOS installations vary between 150 and 1000 kg/hour, all of them have been tailor - made for individual needs of our clients.