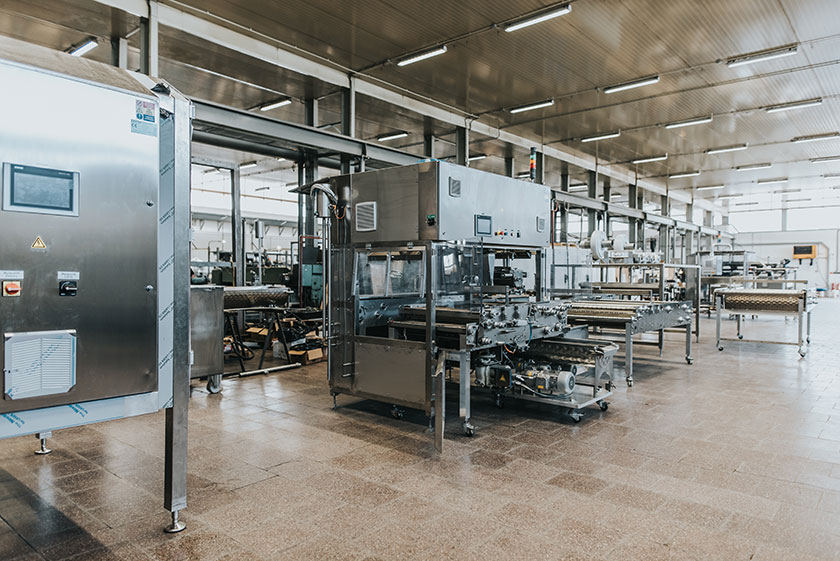 Mechanics, technicians and technologists with a long-term experience from confectionary plant within the former Food Industry Complex Trebisov arrived in the company since its establishment in 1994.
Up to now these people from the core of the company and they keep passing their valuable knowledge and experience to new and young workers, who enlarge our staff on yearly basis.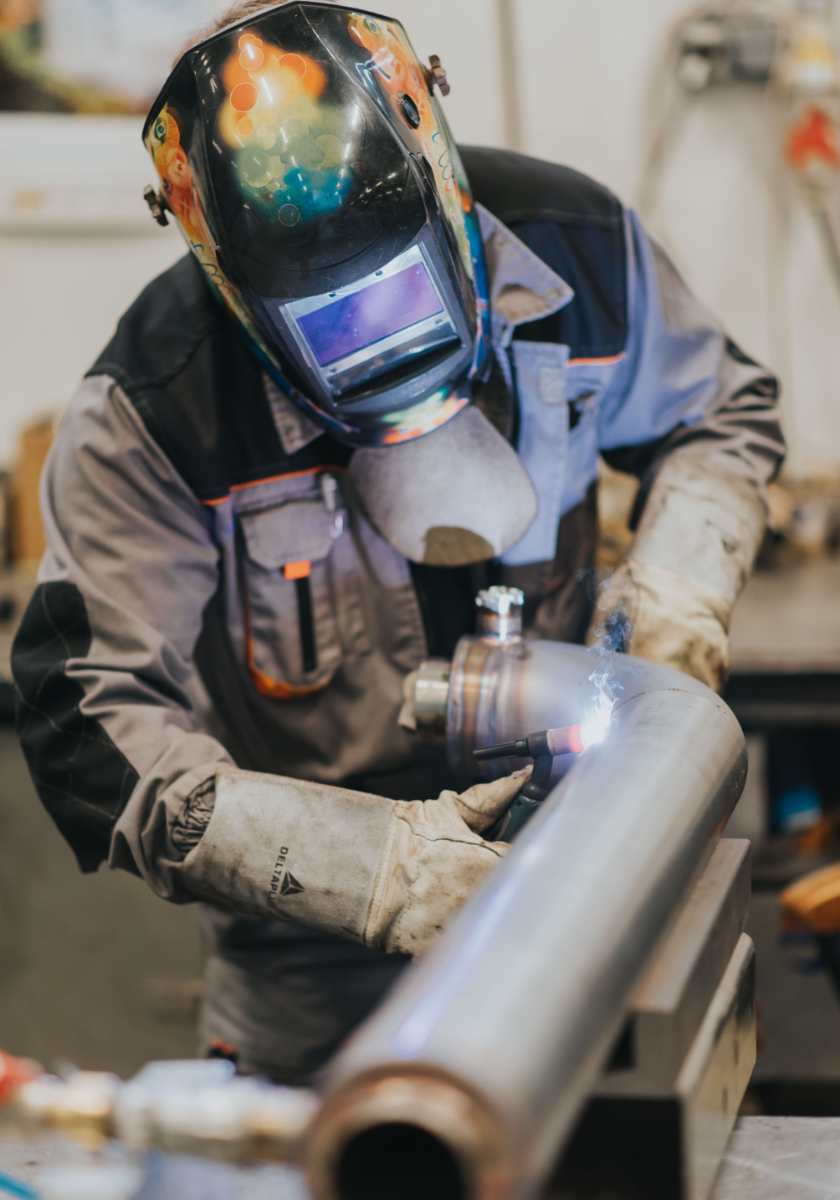 Whole process starting from project preparations, through physical realisation and testing takes place under one roof.
In the field of welding we cooperate with Welding Research Institute, which along with our people is responsible for manufacture and constantly raises qualitative, aesthetic and hygienic features of our machines.
We also cooperate according to our needs with Technical University in Bratislava and Technical University in Kosice.
Company is certified according to ISO 9001.
Besides norms and other directives, we also follow EHEDG principles during construction of machines.