Cooling section
The Lekos cooling section provides the perfect technical conditions and parameters for chocolate crystallization from the shell cooling section to the final cooling section of various fillings or caramel.
Lekos usually offers vertical cooling cabinets for chocolate moulding lines, however horizontal cooling tunnels are also available. The main functional characteristics are:
Sufficiently long designed time inside
Independently adjustable and controlled air flow and air temperature at several cooling zones in either shell-cooling cabinet, cream-cooling cabinet or final cooling cabinet
The emphasis is given on air-flow distribution across each cooling zone with moulds
Design of frame and doors usually allows full access into any part of cooling section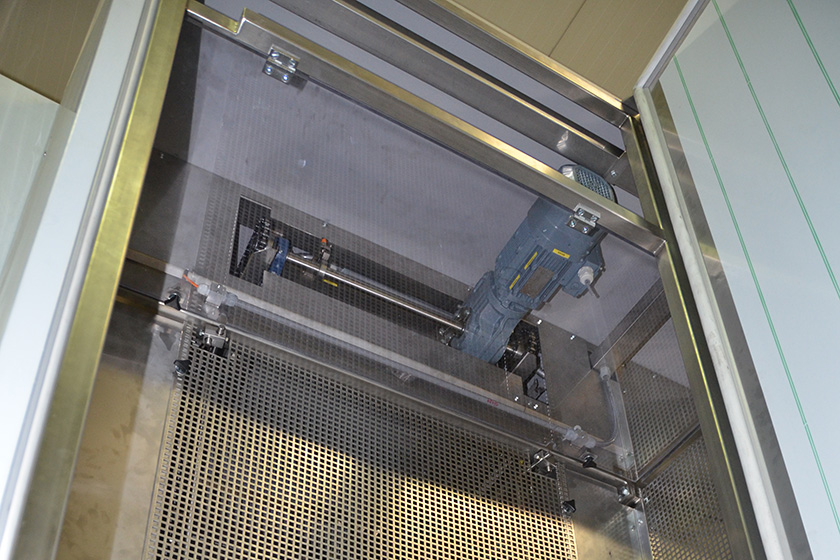 Lekos also offers tailor-made cooling sections for existing chocolate moulding lines, made for specific mould size, capacity and a given layout.